Canidae Job Fair
Positions for skilled workers in operations, manufacturing, mechanical, and systems technology.
Wednesday, April 19th
(7am-12pm & 2pm-7pm)
3101 Stephen F Austin Drive,Brownwood, TX
Who Are We Looking For?
Good people who want to develop their skills.
With great benefits and progression, you'll be proud to work for Canidae.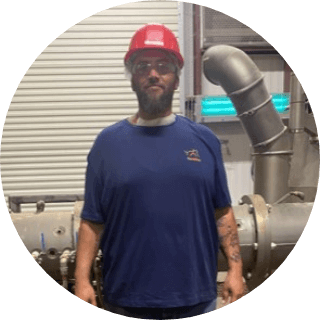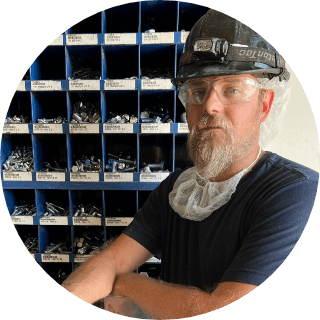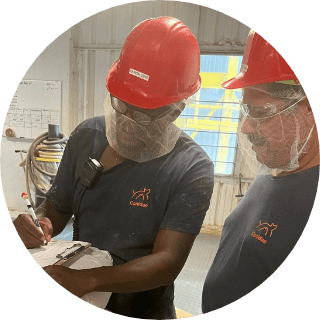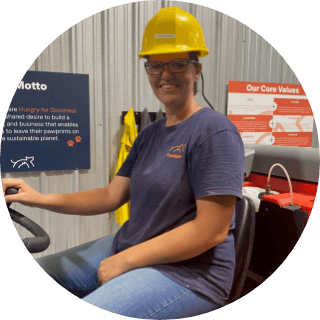 Goodness in our Benefits and Rewards
We're proud of our Brownwood team. If you join us, you'll receive: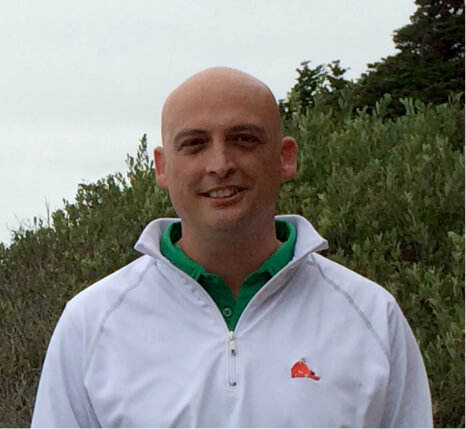 "The safety and wellbeing of our people is my number one priority. At Canidae, we lead with safety. When new starters arrive, they receive a safety orientation so they know how to do their job safely from day one. We've also invested $10 million in upgrading our equipment with additional sensors and automated safety features. There's a safety manager on site at all times, who identifies potential hazards and instills a safety-first attitude across the business."
Read more
Wally - Chief Operating Officer
"We work with heavy duty machinery, capable of doing serious harm. By going above and beyond, we make sure our people feel safe at work and go home unharmed every day. As well as upgraded machinery and an on-site safety manager, we also hold a 2-minute safety training every shift, pointing out any potential issues, from pallets being left in the wrong place to someone wearing a watch. Constant learning and improving instills a culture of safety across the business, in everything we do."
Close
"It's so inspiring to work for a big-name company with huge goals for the future – even more inspiring to be part of the team succeeding in the goals that we've set up to achieve. With so much room to grow, in a company with so much potential, there's nothing stopping you from taking your career to the next level."
Close
"It's so inspiring to work for a big-name company with huge goals for the future."
Read more
Antonio - Extruder Operator and Shift Manager Trainee
"I get the chance to work with people from across the business, and every day brings a new challenge and a new learning opportunity. The pace of growth here is really exciting, and the vision Canidae has, not just for its products, but for its employees too is fantastic."
Close
"We are all One Team, with great benefits for employees and their families."
Read more
Mitzi - Regulatory & Receiving Administrator
"Canidae has come a long way and the cool thing is we're still growing. The commitment to the Brownwood community and its employees is a testament to the way the business is developing. Everyone who works here is great and it's truly like one big family."
Close
"Canidae has come a long way and the cool thing is we're still growing."
Read more
Chance - Shift Manager 
"Canidae's mission is huge and the best thing about working here is actually being involved in the pursuit of it. All our employees have a say and leadership always makes it known that our input really matters. I'm so happy to be a part of this industry-leading team."
Close
"I'm so happy to be a part of this industry-leading team!"
Read more
Mark - Quality Manager
"Since starting at Canidae, I've learned so much about the process of making pet food and how much attention goes into creating a quality product. Everyone here really cares about pets and their owners – I'm proud to be part of that. Plus, as a smaller company, there's a family feel here. You get to know everyone, including the leadership team."
Close
"We are a smaller company, so things seem more personal."
Read more
Vern - Leadership team
"Canidae is a fascinating place to work. I love connecting with talented people and helping them see what makes a career here so great. The benefits are fantastic too – $25k life insurance, a 401k match up to 4% and great health insurance at a low monthly premium."
Close
"I'm excited about being part of Canidae's growth."
Read more
Donna - HR Manager
Doing good in Brownwood
From the first truckload of food we delivered to the latest batch cooked in our Pet Nutrition plant here in Brownwood, Texas, our story is one we're proud of. Canidae was founded 25 years ago by two pet owners who knew they could make pet food better for pets and pet parents.
We've been upholding that quality in Brownwood since 2012 and we're proud that our premium kibble is produced here in the great state of Texas. Our commitment to goodness inspires everything we do, from the land we harvest and the farmers we work with, to the people we employ and the local businesses we partner with.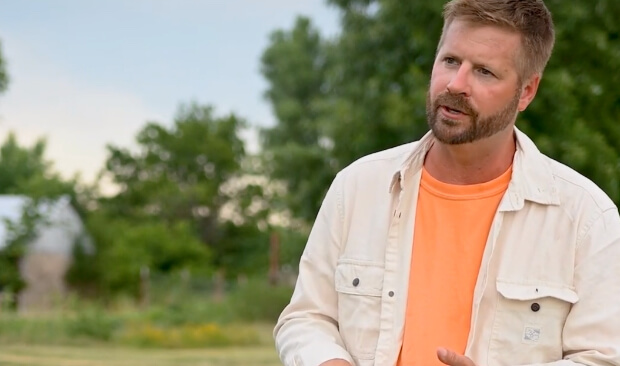 Here are just a few of the ways we're giving back to our local community: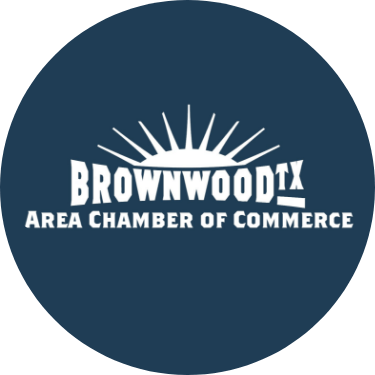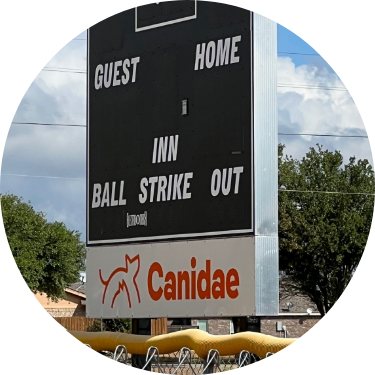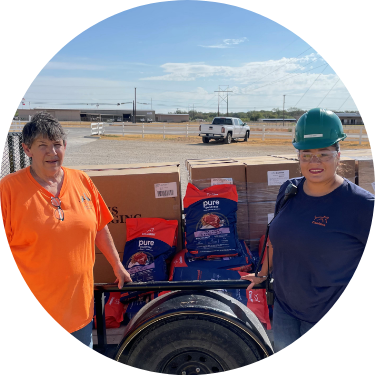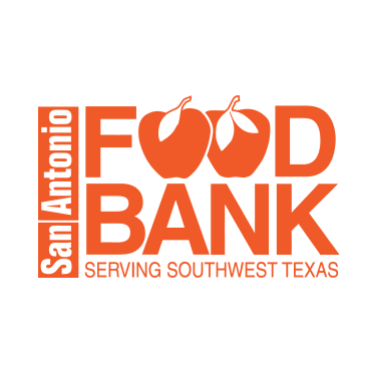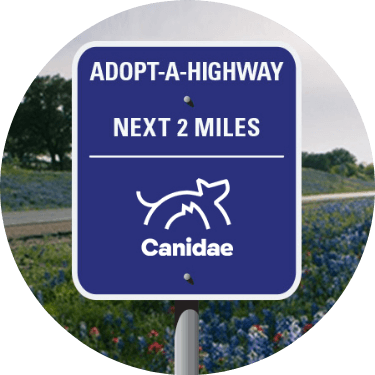 If you think that Canidae could be good for you and your career…
Apply Now