Who Are We Looking For?
Good people who want to develop their skills.
With great benefits and progression, you'll be proud to work for Canidae.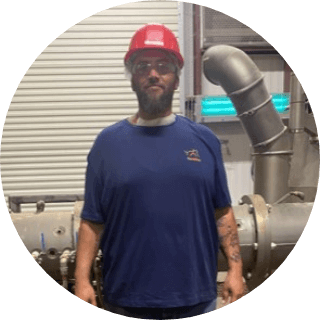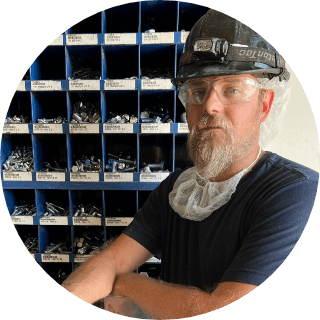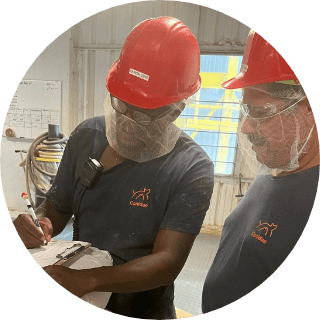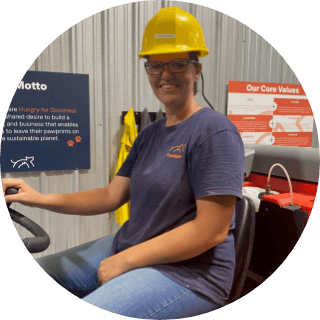 Goodness in our Benefits and Rewards
We're proud of our Brownwood team. If you join us, you'll receive:












Doing good in Brownwood
From the first truckload of food we delivered to the latest batch cooked in our Pet Nutrition plant here in Brownwood, Texas, our story is one we're proud of. Canidae was founded 25 years ago by two pet owners who knew they could make pet food better for pets and pet parents.
We've been upholding that quality in Brownwood since 2012 and we're proud that our premium kibble is produced here in the great state of Texas. Our commitment to goodness inspires everything we do, from the land we harvest and the farmers we work with, to the people we employ and the local businesses we partner with.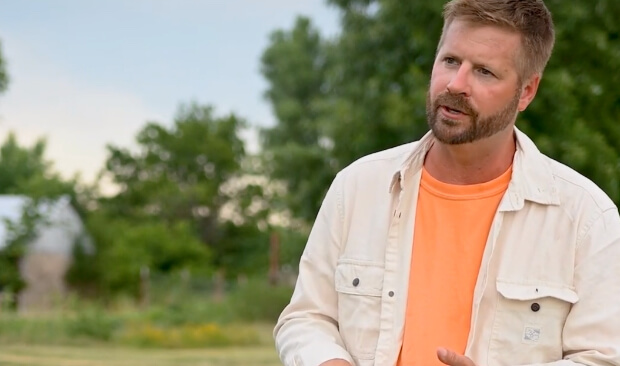 Here are just a few of the ways we're giving back to our local community: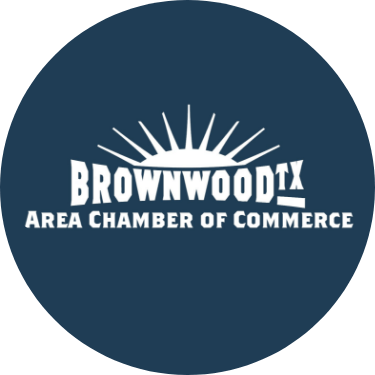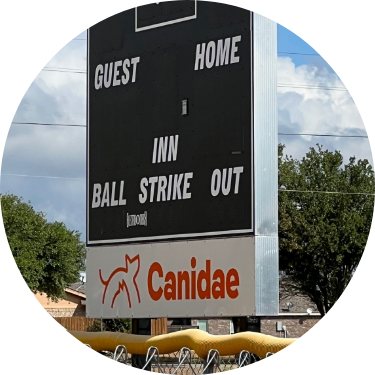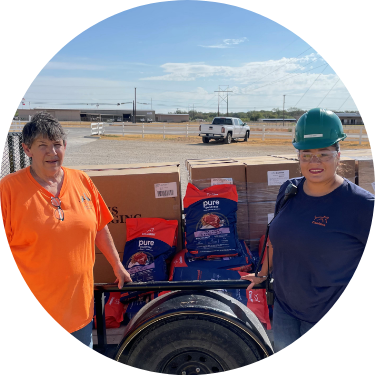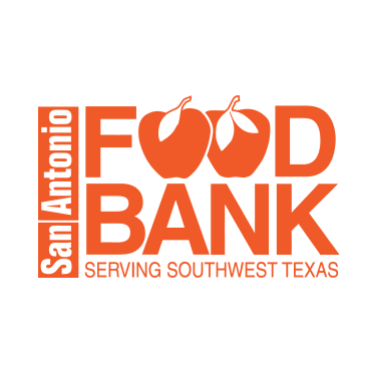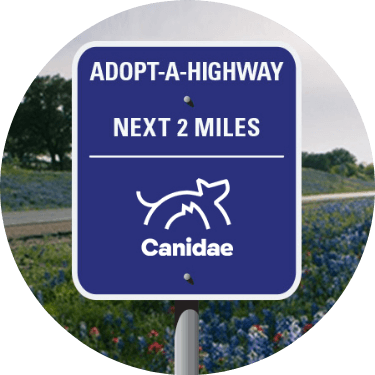 If you think that Canidae could be good for you and your career…
Apply Now